About
M W Consulting
M W Consulting has had the privilege of a very unique combination of experiences aligning them with the knowledge and familiarity be the ideal guide for the creative professional into the digital corporate world.
Having worked in the professional art world for the last 20 years has given an understanding of an artists thought process like no other. The combination of this intimate first hand understanding of the creative professional, along side the modern digital marketing training is presented in a relatable and actionable manner. M W Consulting helps to bridge the gap between the professional and the digital corporate world.
01.

Strategic

Through strategic process and planning, you will be able to confidently navigate the next steps in your business.
02.

Professional

Concepts and plans based on metrics and hard data, not feelings, are utilized to guide decision making. 
03.

Practical

Concepts are great but receiving real, tangible, actionable items will give your business to do list approachability.
Online world
The Numbers Don't Lie
Companies are making the transition to online, digital- first strategies. In fact 89% of all companies according to Forbes, are adopting these digital means of reaching their customers and you can too!
While most companies have the intention to be fully digital, only 7% have completed this change.
Completed Digital Transformations
Consultants
Our Team Of  Professionals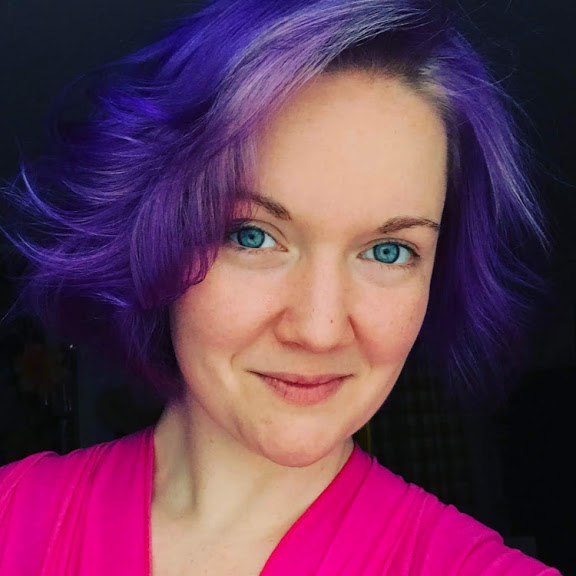 Molly Wilshere
CEO
Molly has been working with creative professionals to acheive the next step in their businesses.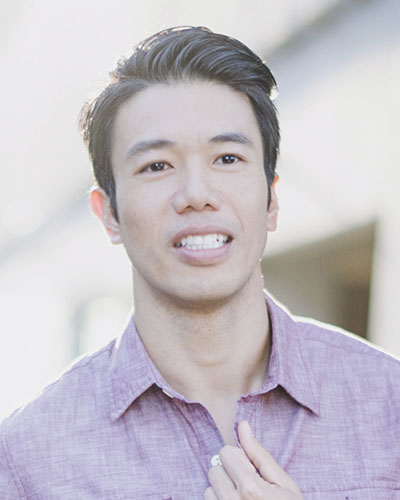 Matthew Wilshere
Head of Design
Matthew has been a professional artist for 15+ years. He has helped dozens of creative professionals translate their goals into reality for their customers.
Education
Going beyond the average agency in making sure you understand not just what is working but why it is working.
Audience Identity
Pinpointing your perfect customer enables your brand to speak directly in their airspace.
Real Time Metrics
Get reliable data to guide your business making decisions.
Visual Communication
Focusing on the client allows us a unique way to present information about your business, ensuring understanding.
Sum Logistics
Creatives must exhaust every potential revenue outlet to increase their reach potential. We work to exhaust options in order to maximize your time, profits and brand awareness.
Content
Let us fill in the missing pieces for your overall online business plan. Working together we will identify the missing links in the evolution of your brand expansion.